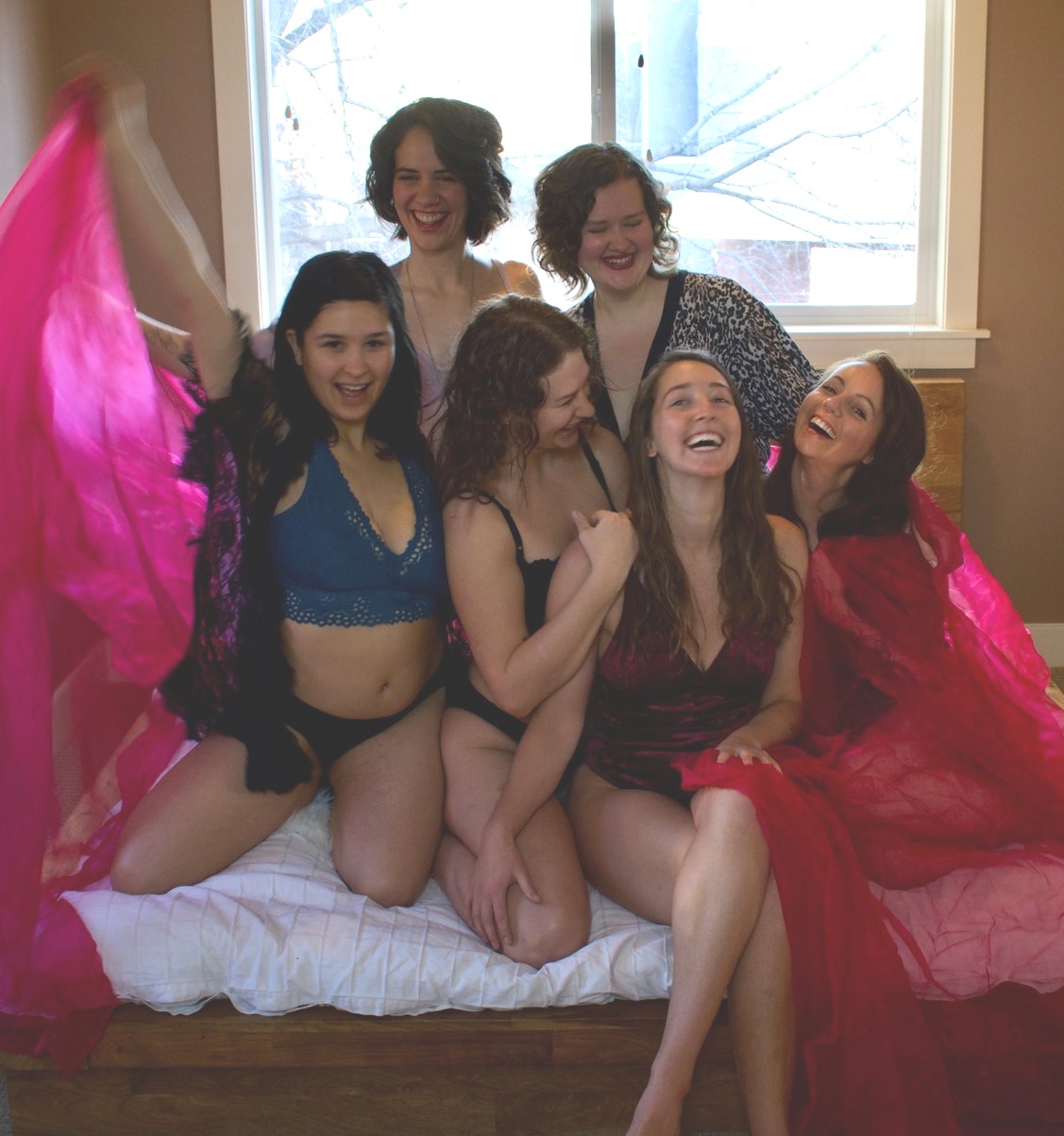 A monthly gathering hosted by Courtney with the intention of sparking meaningful and authentic conversations, connections, and growth among women.
Each circle is uniquely themed, and combines sharing, listening, and partnered/group exercises to promote community, connection, and self-discovery in the realm of sexuality.
The Circle is an intentional place to be seen and heard in a safe and respectful space. There are no expectations except the ones you place on yourself. You are welcome to share and contribute as much or little as you like!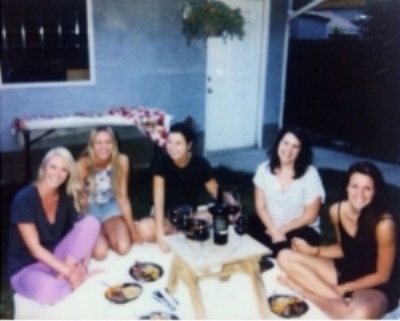 This Women's Circle is for you if you are seeking…
- a community of women where you can be accepted and understood for exactly who you are
- deep and meaningful relationships
- nourishing connection and a sense of belonging
- to explore & absorb wisdom in the areas of self-love and sexuality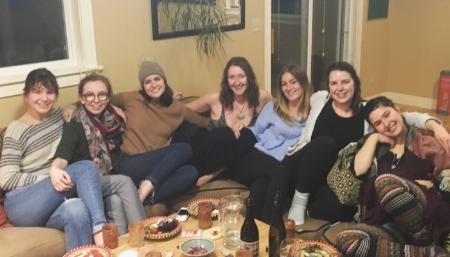 Location: Calgary, Alberta
Upcoming Women's Circles are posted here as Facebook event links. There are no scheduled Circles at this time.